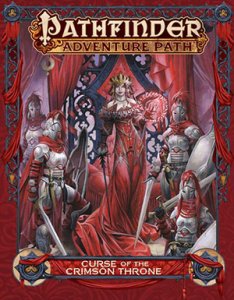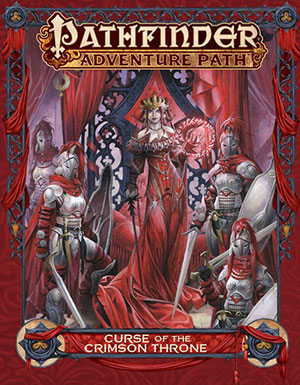 Pathfinder

The kings and queens of Korvosa have long ruled under the shadow of the Curse of the Crimson Throne—an infamous superstition claiming that no monarch of the city of Korvosa shall ever die of old age or produce an heir. Whether or not there is any truth to the legend of the curse, Korvosa's current king is but the latest victim to succumb to this foul legacy. Now, the metropolis teeters on the edge of anarchy, and it falls to a band of new heroes to save Korvosa from the greatest threat it has ever known!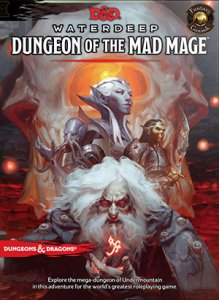 Dungeons and Dragons

Hundreds of years ago, long before Waterdeep had been built, Halaster Blackcloak carved a vast dungeon beneath Mount Waterdeep and stocked it with all manner of creatures from across the planes. Over time Halaster has gone quite insane and the dungeon he carved, now dubbed Undermountain, is a labyrinthine death trap for those bold enough to venture within. Precious few have returned from Halaster's home, and frequently they're not who they were when they started out. One thing is certain however. Wealth unimaginable exists within the halls of Undermountain.