Active Campaigns
Pathfinder

In a distant land polluted by an alien menace from beyond the stars, a great cancer grows within the earth. As its tendrils reach out through the dreams of those who learn and study its existence, a sinister cult grows more active in preparing the way for a devastation that will destroy more than the minds of would-be heroes. Can the adventures reclaim lost memories in time to stop the advance of a cataclysmic contagion that could threaten all of Golarion? Can they resist the mind-shattering truths revealed by the Yellow Sign, and the monstrous force it symbolizes?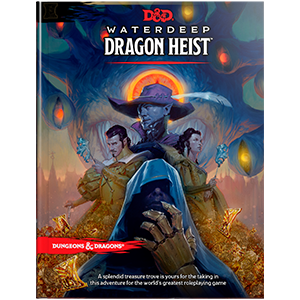 Dungeons and Dragons

Welcome to Waterdeep, City of Splendors! You're summoned by Volothamp Geddarm, famous explorer and raconteur, to complete a simple quest. Is anything ever really simple though? Experience a grand caper, pitting your skills and bravado against two nefarious organizations as you go on a hunt for the greatest prize of all.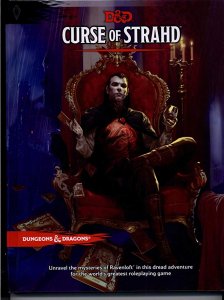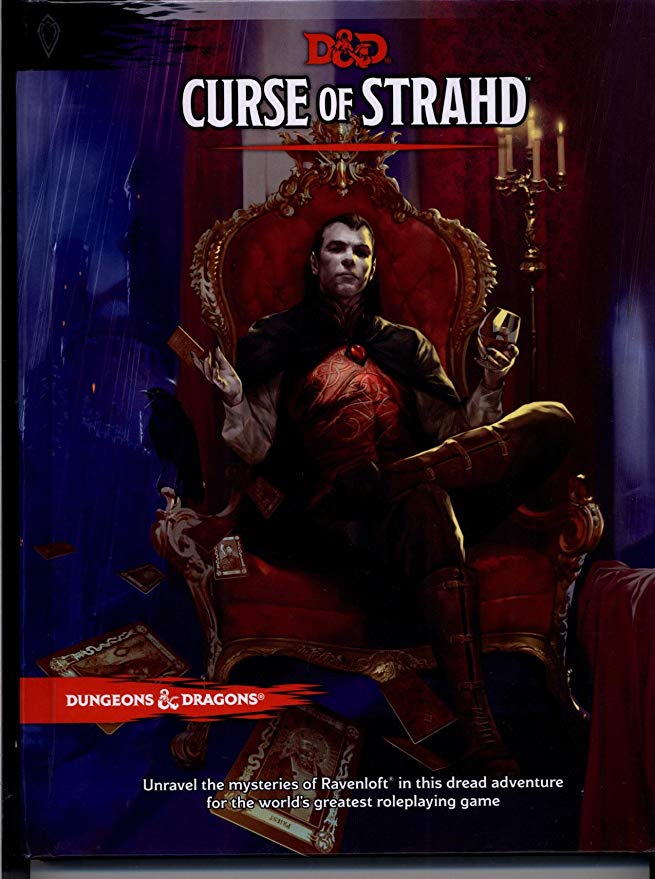 Dungeons and Dragons

Under raging storm clouds, the vampire Count Strahd von Zarovich stands silhouetted against the ancient walls of Castle Ravenloft. Rumbling thunder pounds the castle spires. The wind's howling increases as he turns his gaze down toward the village of Barovia. Far below, yet not beyond his keen eyesight, a party of adventurers has just entered his domain. Strahd's face forms the barest hint of a smile as his dark plan unfolds. He knew they were coming, and he knows why they came – all according to his plan. A lightning flash rips through the darkness, but Strahd is gone. Only the howling of the wind fills the midnight air. The master of Castle Ravenloft is having guests for dinner. And you are invited.
Upcoming Campaigns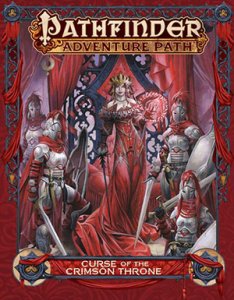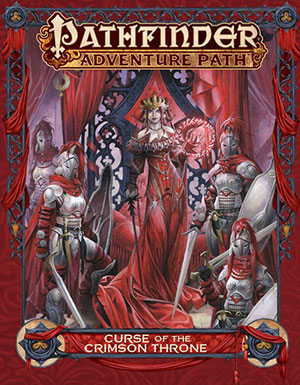 Pathfinder

The kings and queens of Korvosa have long ruled under the shadow of the Curse of the Crimson Throne—an infamous superstition claiming that no monarch of the city of Korvosa shall ever die of old age or produce an heir. Whether or not there is any truth to the legend of the curse, Korvosa's current king is but the latest victim to succumb to this foul legacy. Now, the metropolis teeters on the edge of anarchy, and it falls to a band of new heroes to save Korvosa from the greatest threat it has ever known!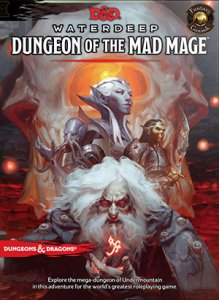 Dungeons and Dragons

Hundreds of years ago, long before Waterdeep had been built, Halaster Blackcloak carved a vast dungeon beneath Mount Waterdeep and stocked it with all manner of creatures from across the planes. Over time Halaster has gone quite insane and the dungeon he carved, now dubbed Undermountain, is a labyrinthine death trap for those bold enough to venture within. Precious few have returned from Halaster's home, and frequently they're not who they were when they started out. One thing is certain however. Wealth unimaginable exists within the halls of Undermountain.